Laura Jamez
has spoken! And she is so much more prompt than I am. Here are the results.
Evening,
Ok have read & decided so :
First of thanks to Lisa for allowing me to judge this week, I loved the picture choices and let's face it all the stories were delicious.
My HM's go to
@sjiholliday
- always fancied going to one of these dark restaurants, but you really don't know what your eating do you?
@Cmstewart
- brought to mind daft tourists, made me smile.
@bullishink
- Ruth reminds us that condiments are always important no matter the meal.
Winner
@davidaludwig
- not only did David use all the pictures, but I heard Iron Chef Chairman Mark Dacascos clearly when he revealed the secret ingredient. Cleverly done & made me laugh.

Thanks for letting me judge & giving away my book

Laura Xx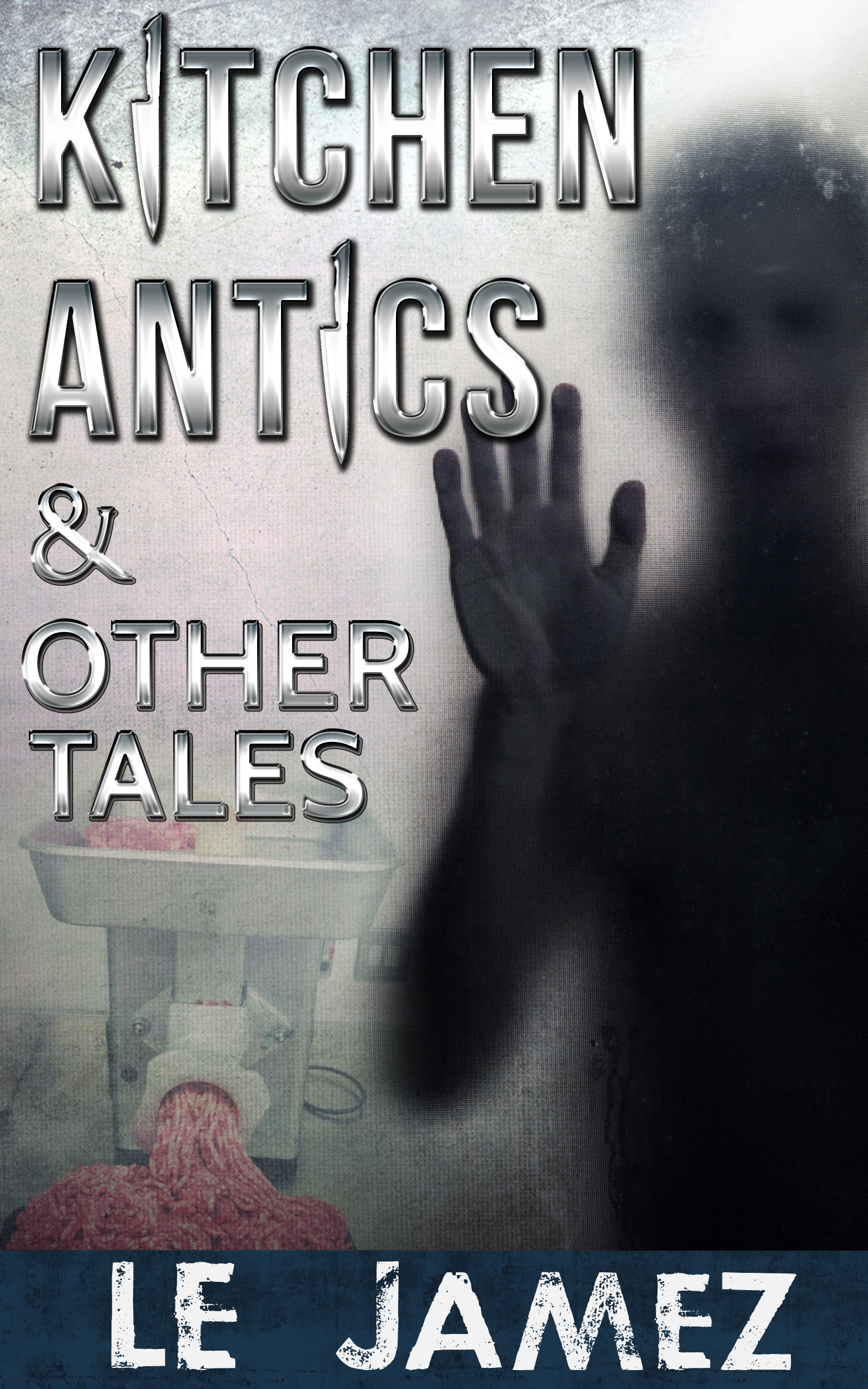 Okay, that's it for this week! David, you win a copy of Laura's book,
Kitchen Antics and Other Tales
. YAY! I'm reading it now. It's a good book.